Open Day 2017 in Casal Romito: an opportunity to meet and meet!
In March we had the pleasure of inviting for a dinner at Casal Romito who chose us to crown her dream. We shared our services and we uncovered some little "secret" about their upcoming events.
Open Day 2017: A few images of future events
We publish some photos of the evening to make the idea of our outfits and small details that are never left to chance, colors, styles, light that makes the atmosphere even more impressive.
For shabby and very chic weddings there is a proposal for the corner of sweets, with barrel / jam with a thousand flavors and a thousand reminiscences. The wire is the elegant ivy branches that create an invisible bond between the outfits.
To be original with style: a towel becomes richer if offered in an unusual, connected to the sophistication of the wedding. An impeccable jacket, with a lot of clowns and eyebrows.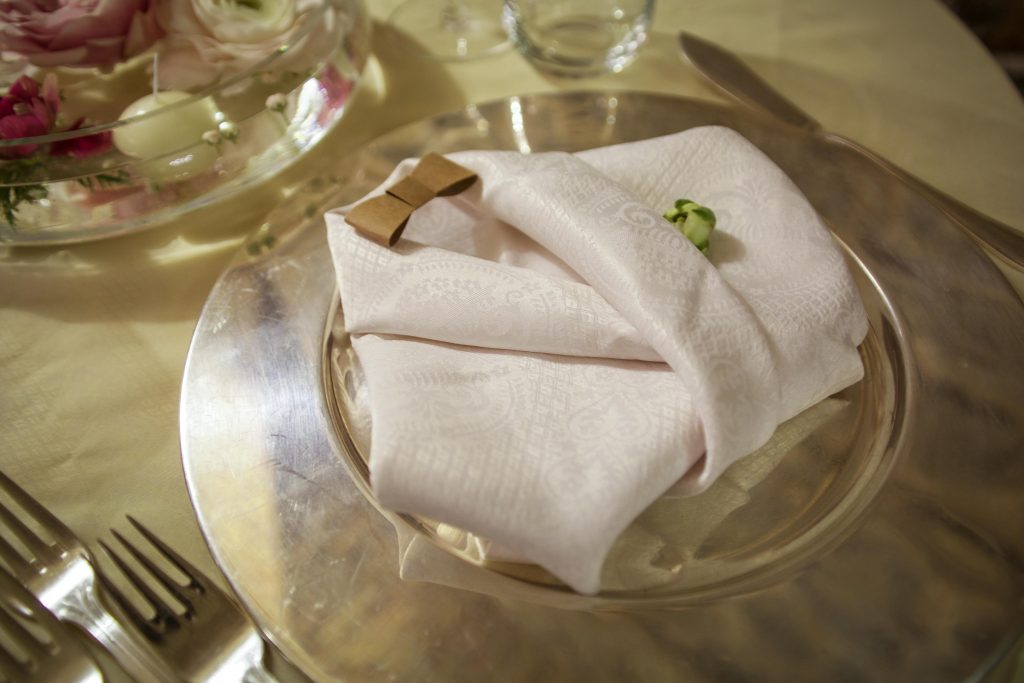 A door but a lot more: this is an impeccable tableau, which retrieves an object and refills it with elegance. More vintage than you die!
The ivy also blossoms here and delicately delights an already sophisticated corner. White is the must of ceremonies, especially for flowers.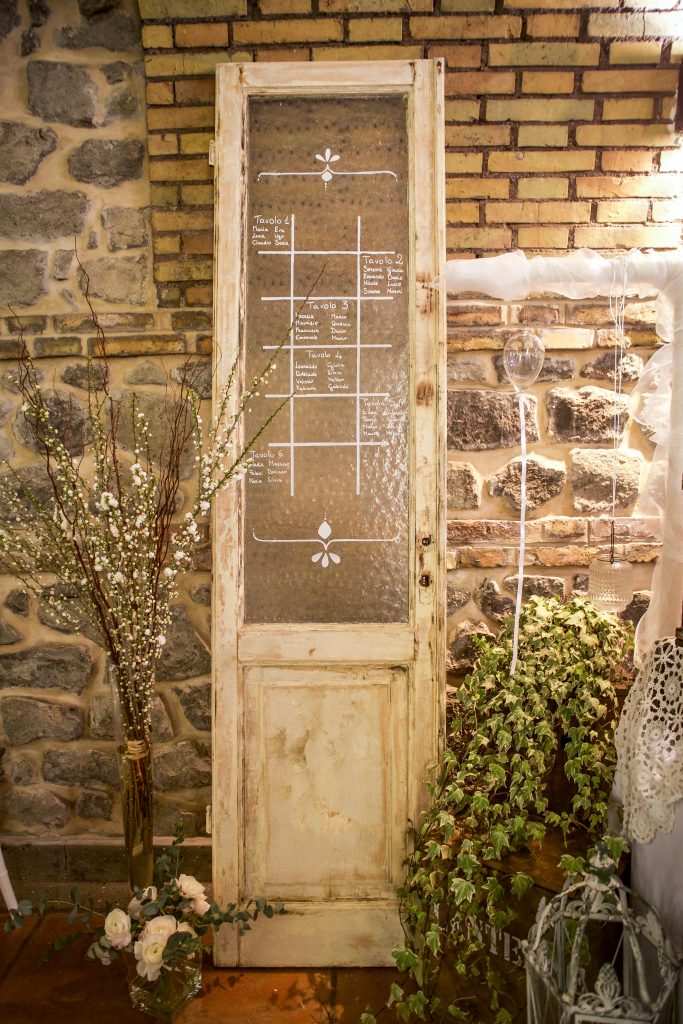 Decorations and center table: here fantasy can be gratified. You can decorate with simple materials and great results. A glass jar becomes a very chic vase, sumptuous vase-carrying bags, thanks to the addition of simple laces.
Cactus … what to say? When paradoxes and contrasts serve common harmony, the result is perfection!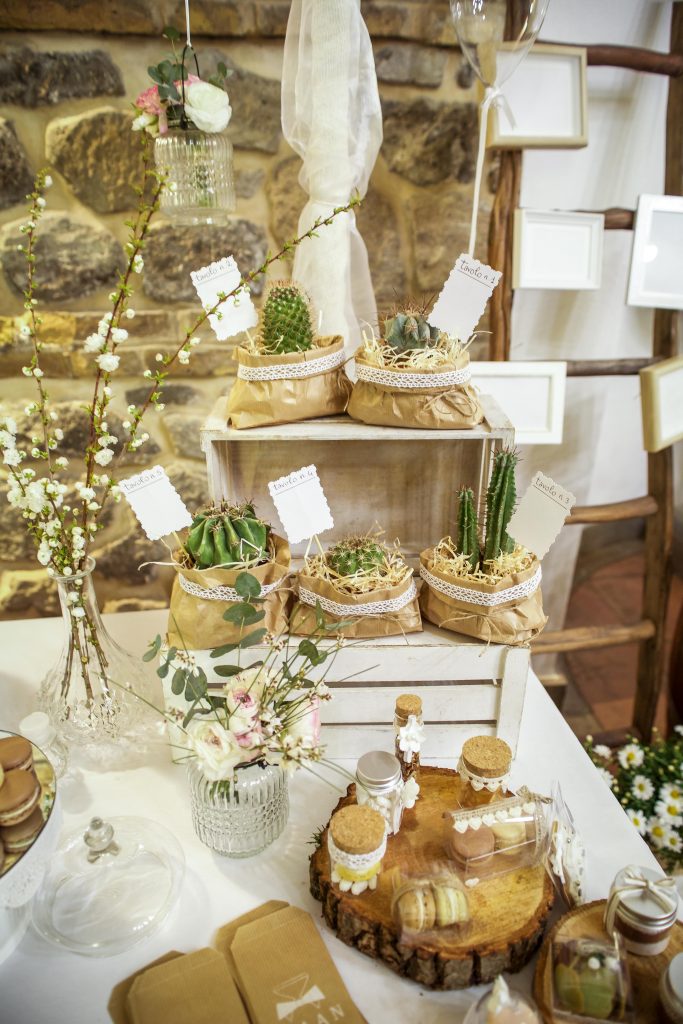 These are small tastes of our fittings, which include a thousand styles and all possible tastes. Just an inspiration and takes shape of any kind of event, with the most popular outfit. And if you want to … we can also give you some little suggestion that goes far beyond the trends.
We do not propose what is "fashionable", but rather what is "perfect for you and your desires". Seeing is believing!
Thanks to all the participants for their presence and why, together with us, they will realize their dreams.
At the next Open Day!